Bob Burnett:
There is so much to like about The Sea and Cake. They have a beautiful floating quality to their sound, intricate melodies, thoughtful percussion, progressive arrangements, unique vocals. They even tastefully self-illustrate or shoot their own great photos for cover art.
I have little to no rational perspective on this band--you know how that happens sometimes? You find a band that you just absorb and the world is great. The Sea and Cake are that band to me. They fit me perfectly. Even their solo efforts work for me. In fact,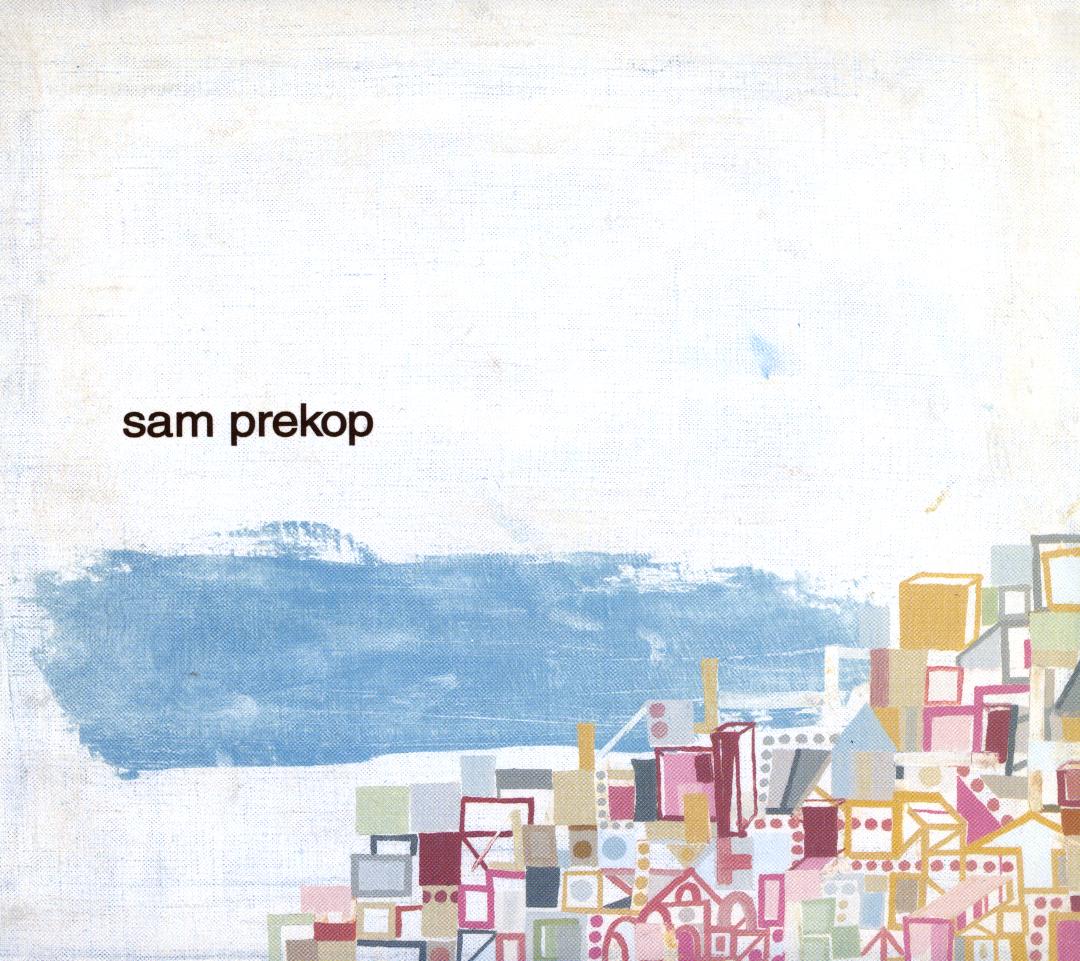 I think vocalist/guitarist Sam Prekop's self-titled solo album is one of my ongoing favorite things to listen to.
And so after four years I get a new The Sea and Cake album to listen to and I am quite intrigued in a different way.
Everybody
is a change in course for the band. Granted, like all of their albums it's made up of ten songs but the process for making this one was different. In addition to playing drums, John McIntire (also a member of another no-rational-perspective-by me band Tortoise) usually engineers the recordings at his own Soma Electronic Music Studios. This time they recorded the album outside of Chicago at Key Club Studios in Benton Harbor, Michigan and used Bill Skibbe and Jessica Ruffins as engineers and Brian Paulson as Producer --freeing up McEntire to be a fulltime band member. They focused solely on the craft of making this album-- spending a lot of time rehearsing and working out material. Because of this effort, there seems to be few overdubs and reflects the positive attributes that happen when a band plays together in a focused manner.
Everybody
doesn't have the glowing '70s Canterbury progressive rock moments that happened for me on their last two albums but that's completely alright.
Everybody
is pared back, cleaner, simpler but none-the-less compelling. "It's a rock album," said Prekop (on label Thrill Jockey's webpage) and continues by saying "the most straight ahead, even 'rootsy' record we've ever made." I agree.
Everybody
is catchy.
I'm very excited that they are touring in support of this album because the songs will be great live. (In fact, I'm hoping to catch them at the Troubadour in Los Angeles this coming weekend)
PS: Saw The Sea and Cake at the Troubadour in LA on Sunday night and they were great--I hope you can catch them on this tour. They are sharp, driving, tight and alot more uptempo than on the studio albums. Its worth it just to see John McEntire playing drums--amazingly intense and focused.